2015 was a turbulent year for me: I switched jobs twice, moved closer to Hamburg, lost a great companion and won a new one.
Guessing from the past two months 2016 will be a turbulent year as well, because I'll have to help Yumi become the awesome border colli he's supposed to be.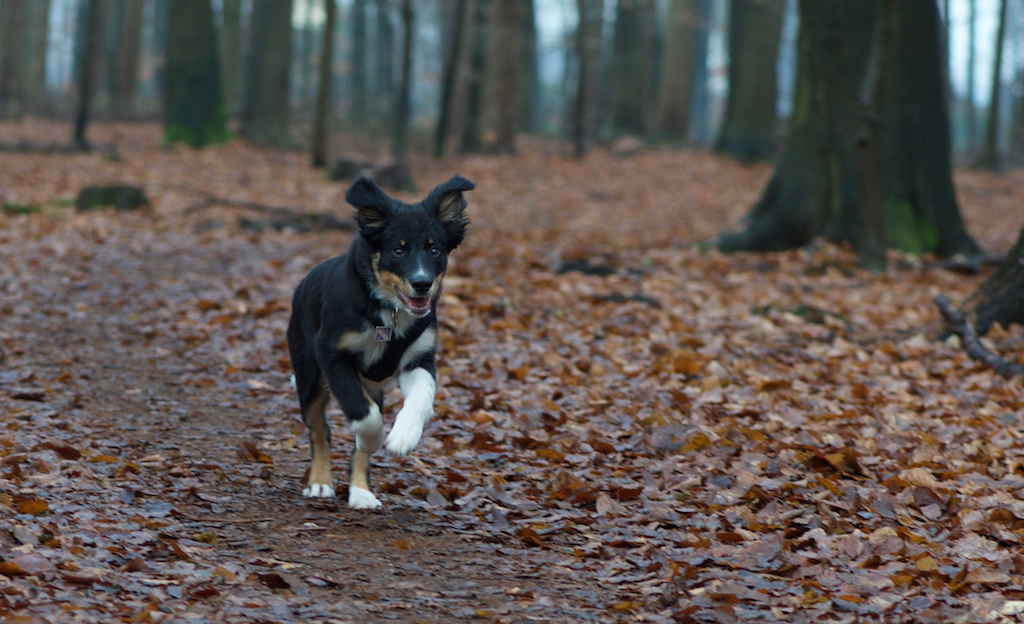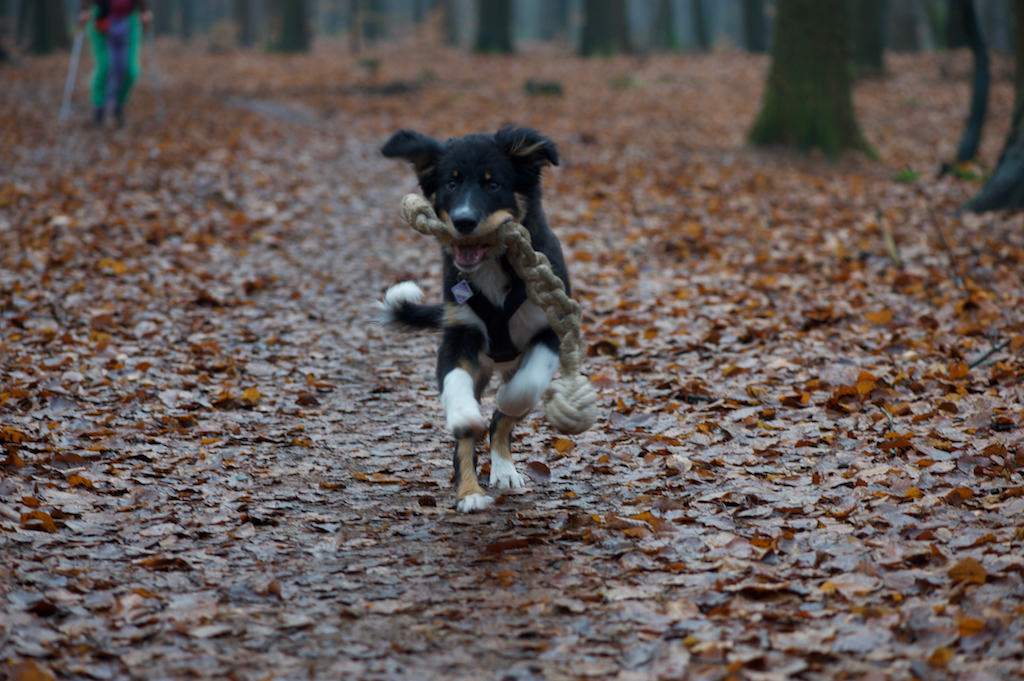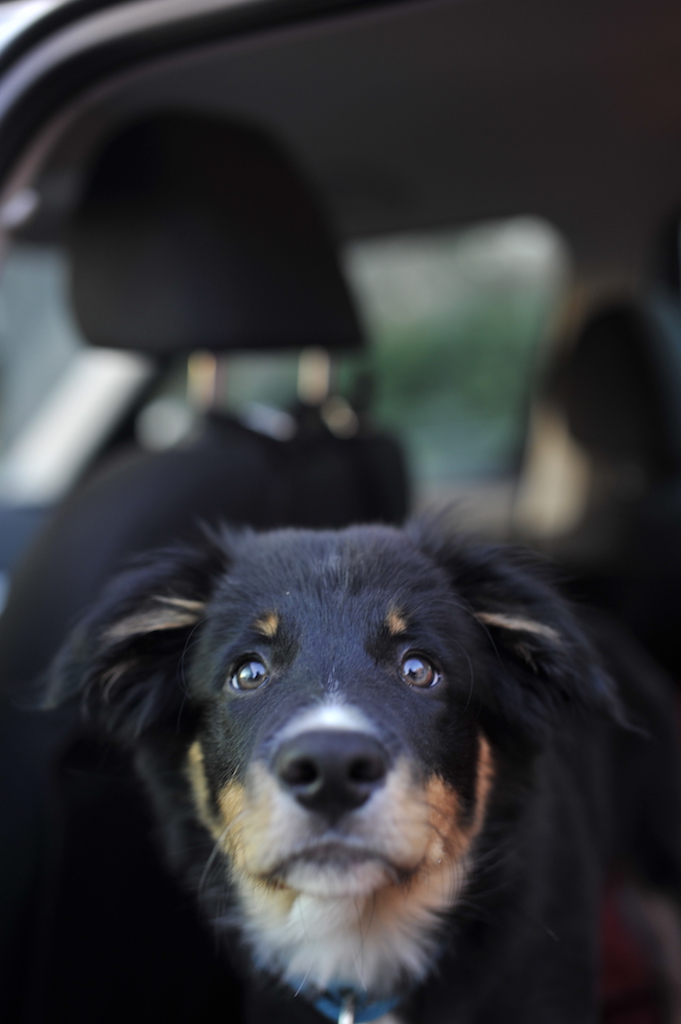 So cheers to a great 2016. Cheers to new challenges and new adventures.